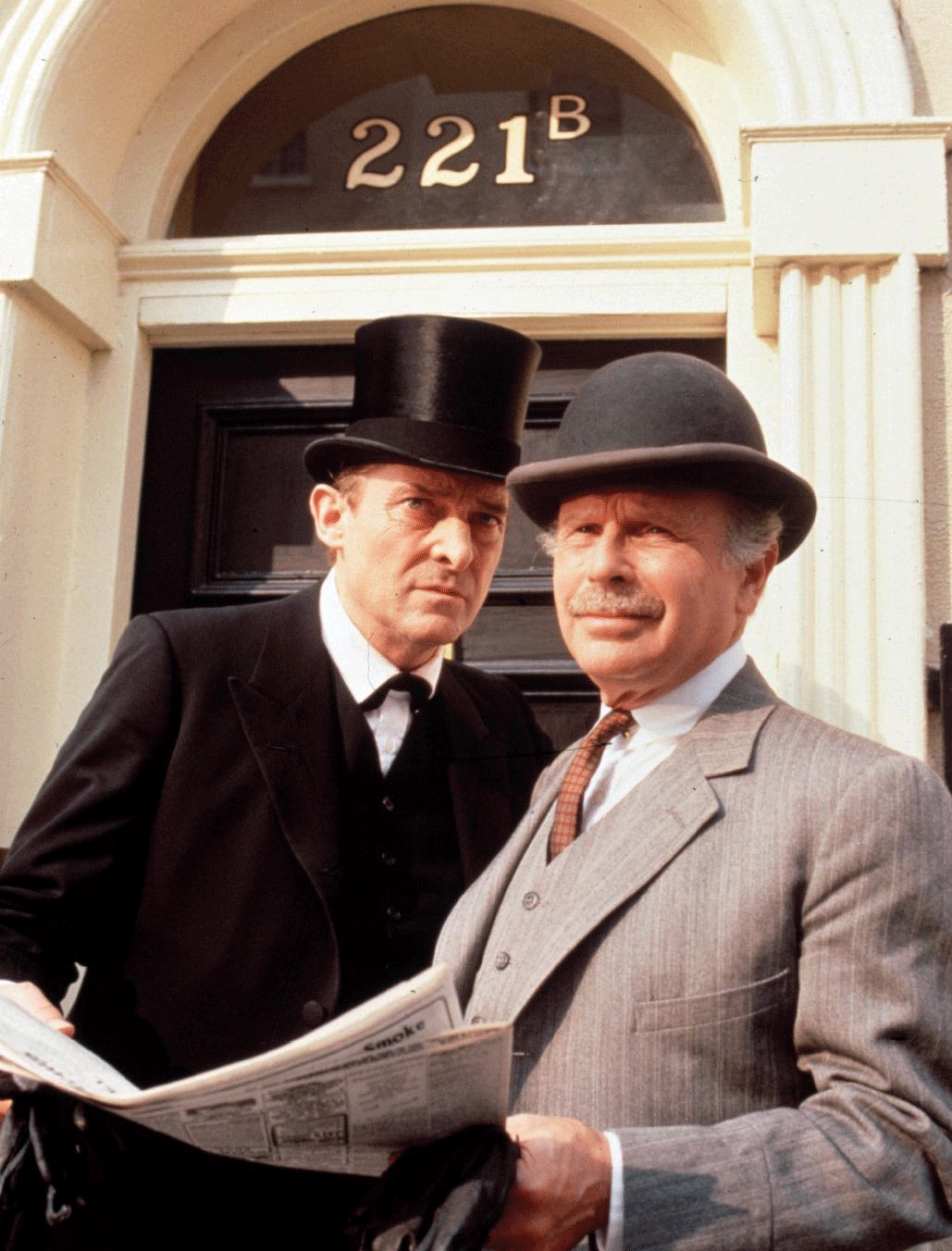 There is nothing else quite like Sherlock Holmes Magazine. Although its glossy, beautifully designed full-colour pages may suggest otherwise, this is not a commercial publication. It is a magazine written by fans for fans.
​
The contents are lively and accessible, and each issue is brimming with informative, entertaining articles. Sherlock Holmes Magazine will be enjoyed by ALL devotees of the great Detective - from casual fans of the films or TV series to fanatical scholars of the Conan Doyle canon.
​
Editorial contributions are always welcome, although at this time we are regrettably unable to offer a fee. Hopefully this may change in future. In the meantime, if you have a great idea for an article or illustration, or simply want to send us a letter, comment or joke, then please email editor@sherlockholmesmag.co.uk.